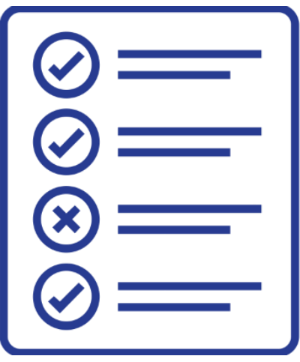 Our caregivers play a special part in providing exceptional, compassionate healthcare to our patients and families each and every day.
Pre-Employment Screening
We recruit and retain the most highly qualified and experienced staff for the job and our selection procedure is therefore very rigorous. We also aim to develop personnel skills to the highest potential through regular skills updates and performance appraisals. All prospective caregivers must successfully complete a rigorous pre-employment screening program. Our screening includes:
Reference and criminal background checks
Fingerprinting, motor vehicle record
Health care license verification (where applicable)
Health physical including the test for TB
Successfully pass a written and hands-on competency test
Training
All newly hired caregivers must attend an initial orientation which includes topics on OSHA, infection control techniques, back safety, and emergency intervention. All caregivers must also pass First Aid and CPR courses and renew their certification annually as well as attend mandatory continuing education classes to broaden their knowledge in areas that will enhance their delivery of care.
Supervision
Ongoing supervision of caregiver performance is an essential task to ensure the continued quality and caring nature of the staff. This is done through:
On-site visits by the RN or Direct Care Supervisor to the patient's home
Weekly review of the caregiver's notes documenting each patient visit and comparing to Care Plan objectives
Individual employee-supervisor conferences